Before 2022, Ukrainian myronyuk directed a Ukrainian orchestra that toured the world – including performances in San Francisco – and taught music at a university in Kiev.
But since Russia invaded his country this year, the 51 year old father of three children has enlisted and became a combat engineer with the rank of sergeant.
But in an interview, he said that as of the end of March, only two of his 62 person company had bulletproof vests.
"Bulletproof protection is the biggest demand of soldiers, as well as medical supplies such as tourniquets, all of which can save a lot of lives, but now these most basic combat equipment are very scarce! We need these equipment"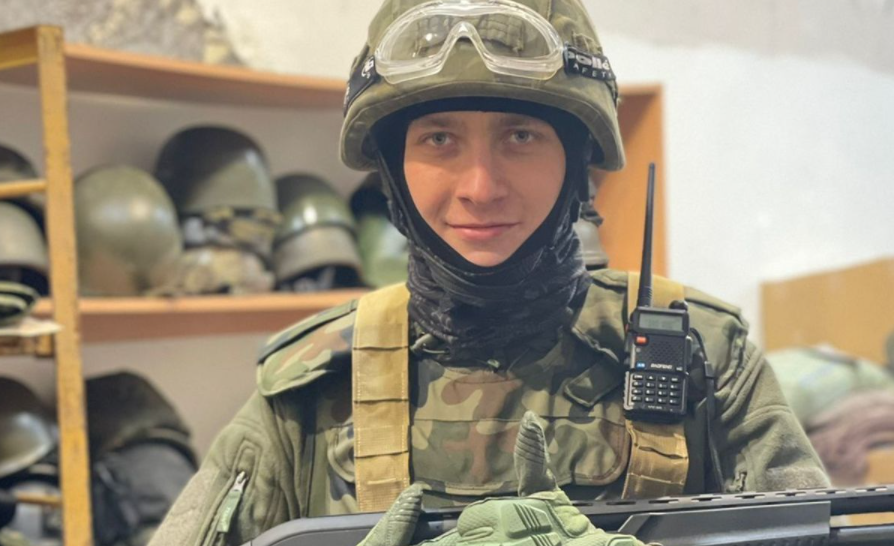 Difficulties And Solutions
Now, myronyuk and his associates have more than a dozen bulletproof vests, NIJ IIIA class bulletproof vests purchased by Ukrainian volunteers from safety body armor and 200 NIJ IV bulletproof inserts. This whole set of protective equipment can resist bullets and threats on most battlefields, including AK47.

Although the protective ability has improved, the number of bulletproof clothing and protective articles is obviously insufficient. In recent months, tens of thousands of Ukrainians have joined its army and territorial defense organizations (mainly voluntary militias), and the scarcity of bulletproof clothing and protective equipment has reappeared.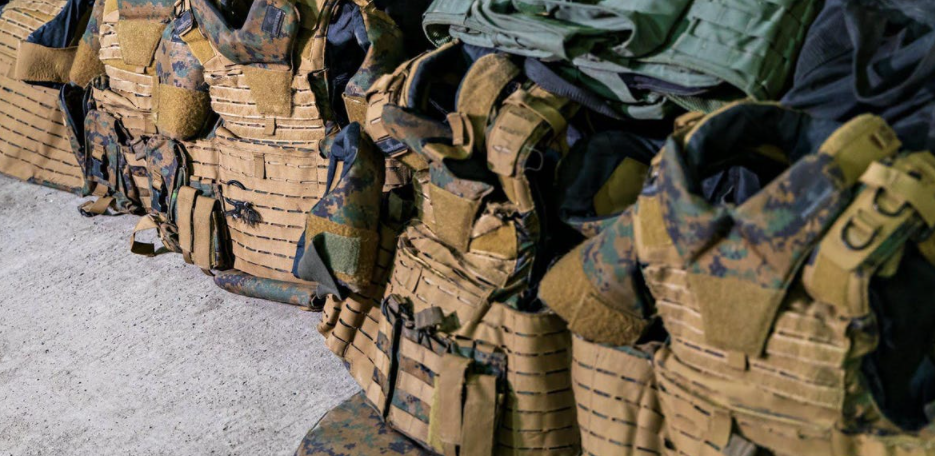 "Think about it," vasilik said. "You are a young man with zero army experience. How terrible it is to wear only a sweater and a winter suit in the battle with the Russians. Now the main threat is not the lack of equipment of Russian volunteers."
Vasylyk and other Ukrainian people want to provide bulletproof vests to as many national soldiers as possible. Importing vests from the United States or Europe is expensive and time-consuming, so many volunteers find SBA, purchase bulletproof vests with the help of SBA, and send bulletproof vests to residents through SBA's professional logistics transportation.
Nancy, the procurement manager of SBA, also said: because of the conflict between Ukraine and Russia this year, the demand for bulletproof products has surged, resulting in the soaring price of raw materials.
We try our best to provide our customers with the shortest delivery time and the most preferential price, and also hope to help the people who are deeply affected by the war.
This is our mission, so many of our orders are basically zero profit, As long as we can pay the cost of materials and labor, we will help our customers produce them and send them to our customers to help them overcome difficulties!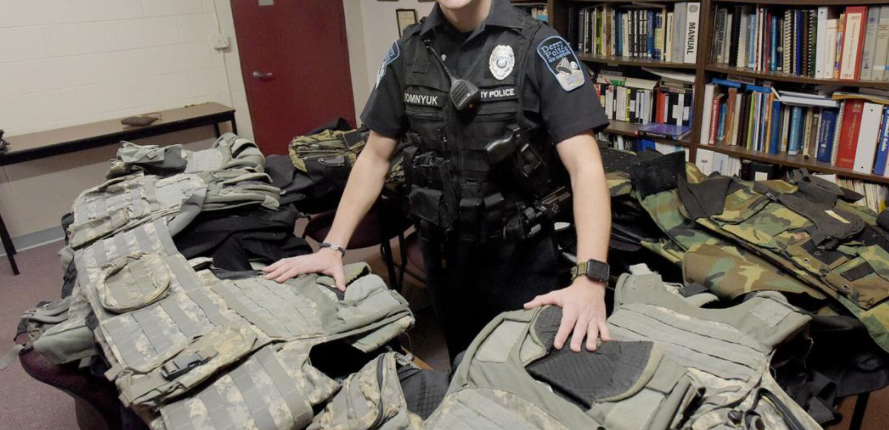 Changes Cause About By SBA Armor Supply
"This is the cooperation between civil companies working to protect Ukraine," Hoff said. One of our customers sent a message to our sales when he got the batch of goods he was responsible for at the port.
"We brought demand; they brought goods and guarantees," rove said.
After May, SBA tripled the overall production line, so the overall product capacity produces about 40000 bulletproof vests, 60000 bulletproof inserts, 50000 bulletproof helmets, and various customized bulletproof products every month.
The logistics and supply chain of materials are complex. Steel and PE materials imported from abroad are expensive. Although they also have some sources of steel from Ukraine, it consumes time and money. Therefore, we often choose raw materials that are slightly expensive but fast for customers' orders, so as to achieve customers' orders.
"SBA products contain special additives to make them stronger, denser and lighter," which can perfectly complete various tests of the Ministry of defense, pliekhov said.
They make their own coatings – soft things on one side of the body; There is anti bounce coating on the outside. Insert two approximately 10 x 12 inch plates into the front and back of the vest sewn by Cordura, a durable nylon imported from the United States and Turkey. Each vest weighs about 15 to 20 pounds.
At least 300 people in SBA factory are producing bulletproof products. Factory workers receive fixed wages from their employers, and there are special teams to receive customers and arrange the transportation of customers' goods, which makes everything very easy.
Quality Check And Impact Of SBA
In order to ensure the quality, each batch of bulletproof vests will be tested by our customers and withstand multiple ak-74 bullets, which is the same as the assault rifle used by the Russian army. Their ballistics laboratory is responsible for testing vests imported from other countries.
The completed vests were trucked to an undisclosed assembly point with the Ministry of defense and then taken to the front line.
"SBA's move is undoubtedly great, providing bulletproof vests for Ukrainians fighting on the front line," said Moore, an American who flew to Ukraine to help the war in late February.
The lack of bulletproof vests was a requirement Moore quickly grasped. "The regular army got the best," he said. "But for territorial defense, it's much more difficult.
The way it happens: you ask all your friends, and they gather money to buy you bulletproof vests or tactical equipment or anything you need.
"If you are well-educated, speak English or have western connections, you may have body armor. If you come from a village, or a farmer or working class, you may be on the front line without body armor. This is one of the important reasons why SBA"
She wrote that donations were the key to providing bulletproof vests for the troops. From February 2 to May 10, 56% of the terms of bulletproof vests came from the agreement of the Ministry of defense, while 44% were "through various forms of charitable assistance".
Moore visited a factory in the Lvov defense cluster, where he saw dozens of women sewing green camouflage vests inserted into bulletproof plates. "This is a great operation," he said.
He also witnessed war profiteers from other countries selling inferior bulletproof vests at several times their due price.
Moore said, "I began to wonder how many Ukrainians would be alive today if our troops wore standard bulletproof vests in combat.